The Finnish Defence Forces to procure cable distribution and collection equipment by Nestor Cables
Wed Sep 16 14:11:00 2020
The Ministry of Defence has authorized the The Finnish Defence Forces Logistics Command to enter into an agreement with Nestor Cables for the procurement of cable distribution and collection equipment. The equipment are part of our solution for transportable fibre optic cable networks and can be used to quickly build communication and access networks in the field.
Cable distribution and collection equipment is used in the training and exercise of the Defence Forces' military units and in various projects.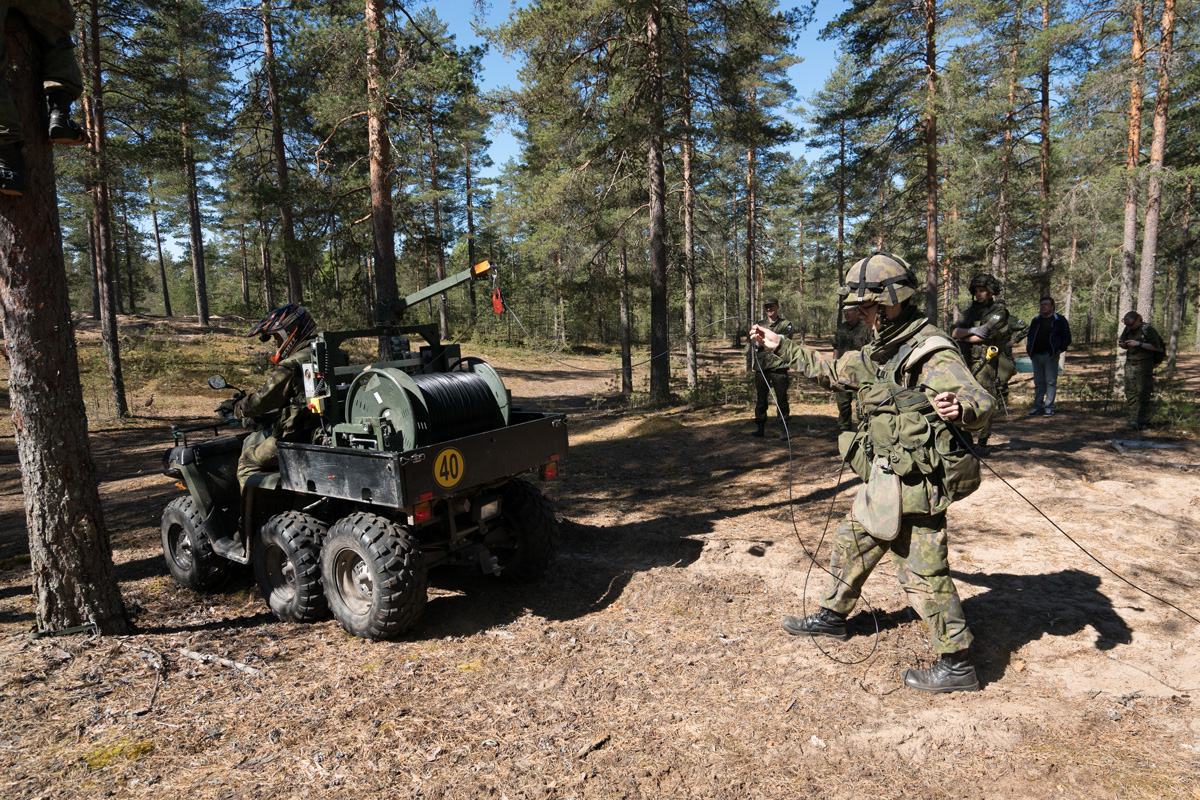 We at Nestor Cables are very proud that our products are used by the Finnish Defence Forces. Years of cooperation have also affected our product development – our transportable fibre optic units and other products are perfectly suited to the challenging conditions in the north.