Our solutions include products for the construction of different kinds of fibre optic networks
Thu 30 Sep 2021 11:36:00 AM EEST
Our wide range of products can be used for construction of fibre optic networks in different kinds of locations. To help our customers choose correct products, we have put together solutions that include all products for different fibre optic networks.
The solutions are always based on our cables manufactured at the Oulu factory. The fibre optic network also requires, for example, joint closures, connection cabinets and termination boxes. These other parts of the network can be found in the NesCon product family, which includes all installation and connection accessories and tools for fibre optic networks.
Fibre optic cables in electricity network
Electric power companies are nowadays renovating their medium voltage lines by installing new cables underground alongside roads. In this way the cables are safe from storm hazards. Often at the same time also an optical fibre cable is installed. This cable is used for data transmission between electric power substations and transformer stations.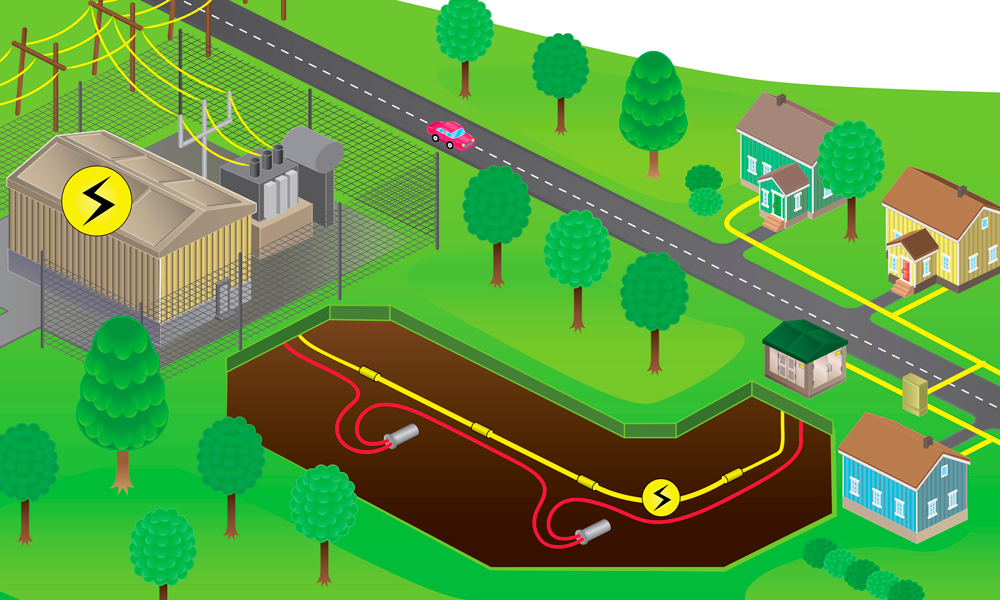 Transportable fibre optic cables units
Nestor Cables provides lightweight fibre optic cables and special drums for different kinds of security, defence and other temporary applications. Transportable fibre optic cable units are developed based on military cable systems. In civilian use such networks are often needed during public events like festivals, fairs or sports events.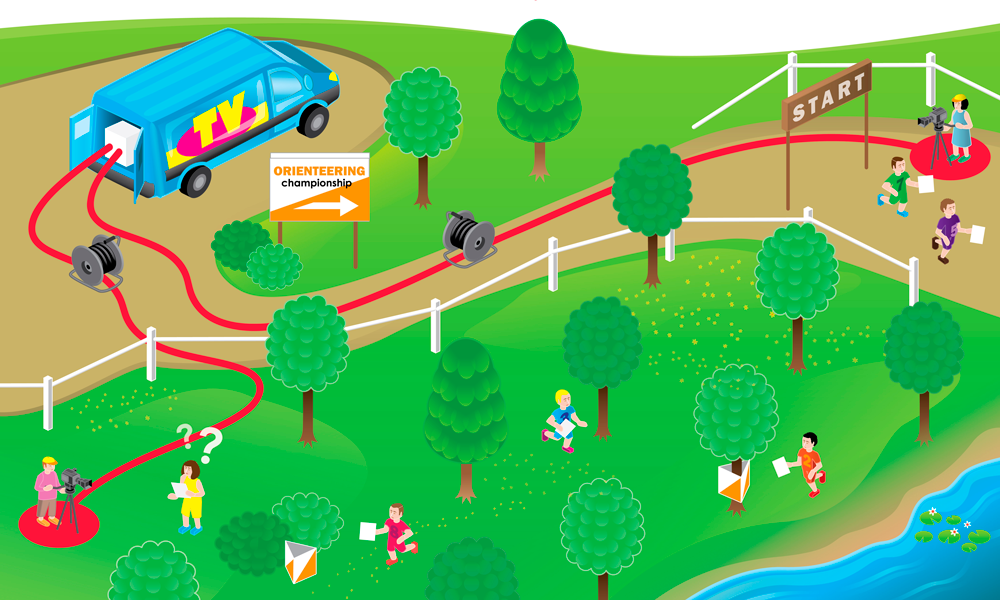 Fibre To The Home - FTTH
The building of Fibre to the Home (FTTH) networks differs from the general construction of trunk line fibre optic cable routes. Differences are caused by, for instance, the large amounts of fibre, the many branchings, and bringing fibre optic cables all the way to homes. We can provide both traditional and microduct solutions for FTTH networks.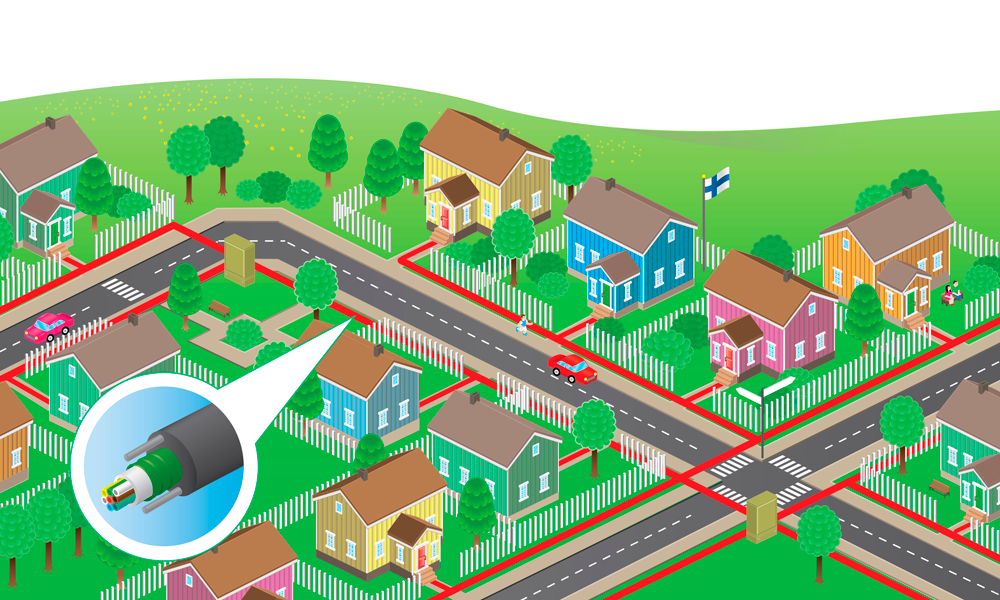 Optical fibre cabling in data centers
The role of optical fibre cabling in data centers is very big and with increasing transmission rates it grows further. Nestor Cables has also developed solutions for optical fibre cabling in data centers.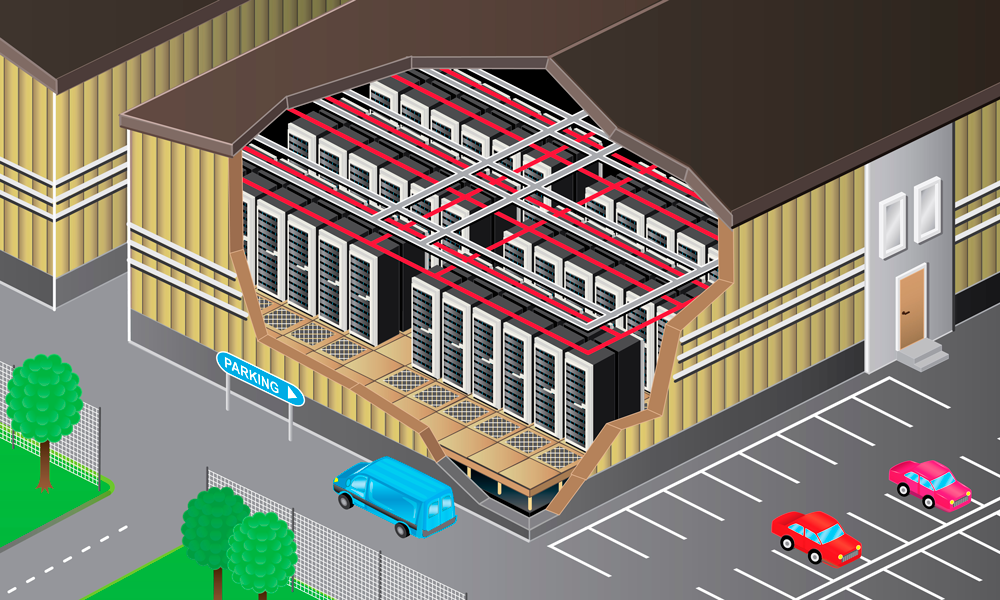 Watercourses in optical fibre cable routes
When optical fibre cable routes are constructed, sometimes watercourses have to be crossed or for terrain reasons even long sections of optical fibre cables have to be laid in a watercourse. In the case of small ditches or brooks the cable type has not to be changed and a directly buried cable is installed underground, but in other cases a stronger cables, underwater cables, must be used. Our solution includes cables and accessories for fibre optic cable routes in watercourses.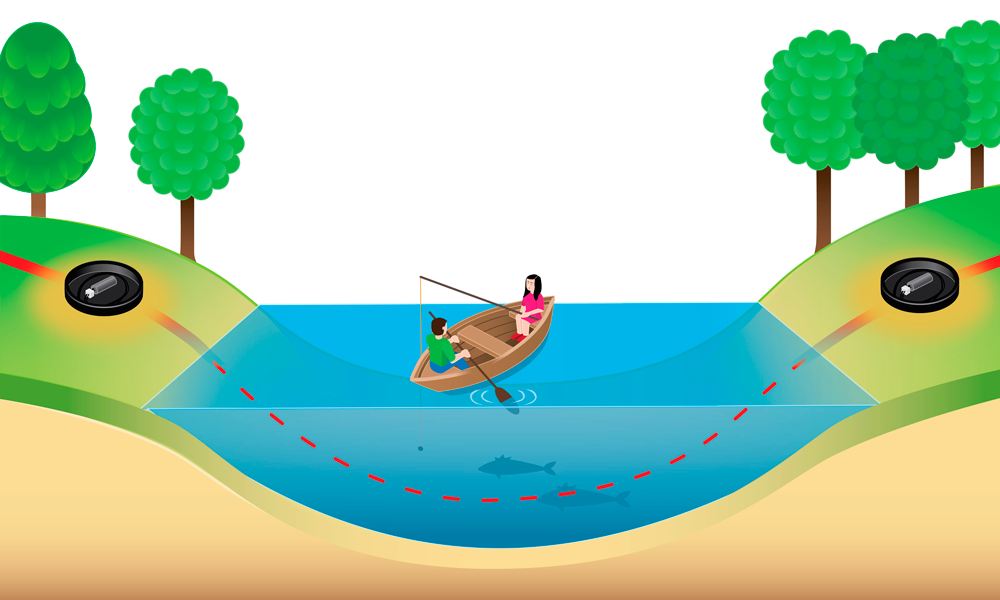 Water supply
In water supply and pressurized sewer systems data transmission is needed from monitoring station to pumping plants, water intake plants and sewage treatment plants. This has been traditionally implemented with radio links, but in new water supply and sewer systems optical fibre cables have been taken in use either parallel with radio links or exclusively. Nestor Cables has been developing and delivering optical fibre cables and accessories in several water supply and sewage engineering projects, and based on these experiences we have developed our own optical fibre concept including all cables of optical fibre links, joints, terminations and connection accessories.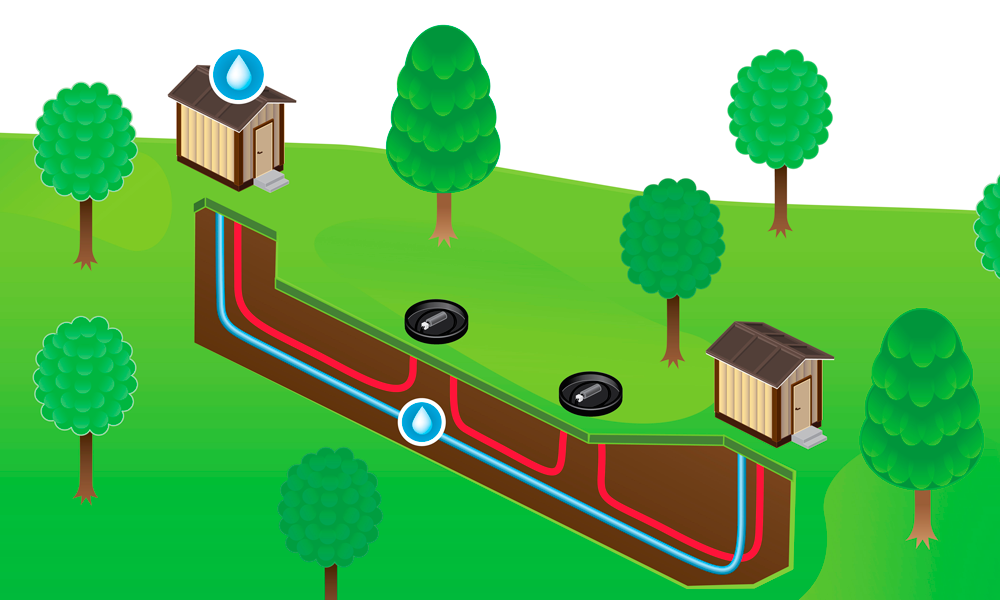 Optical fibre cable concept for wind power parks
Wind power plants can be managed and controlled safely and effectively by using optical fibre cables. One special advantage of optical fibre cables is their immunity to external electromagnetic interferences. Nestor Cables has delivered optical fibre cables and related accessories to several wind power parks in Finland. Based on our experience we have developed a solution for the needs of wind power park constructors.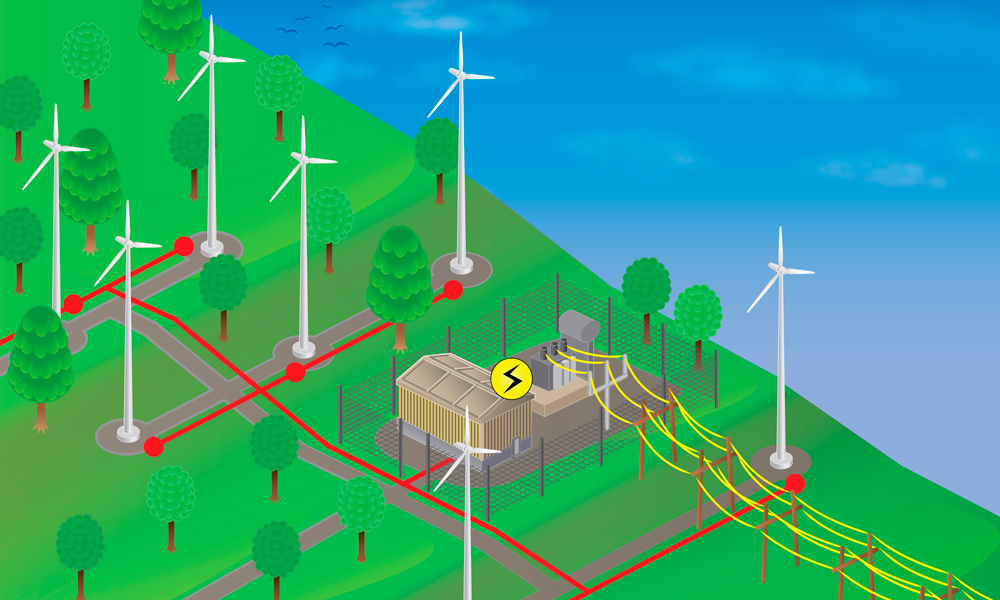 Village networks
The optical fibre cabling entity for village network construction offered by Nestor Cables has been tested in demanding conditions in various areas of Finland and it is applicable for a large scale of optical fibre cabling projects, covering projects from cabling of small villages to broadband projects of a whole province.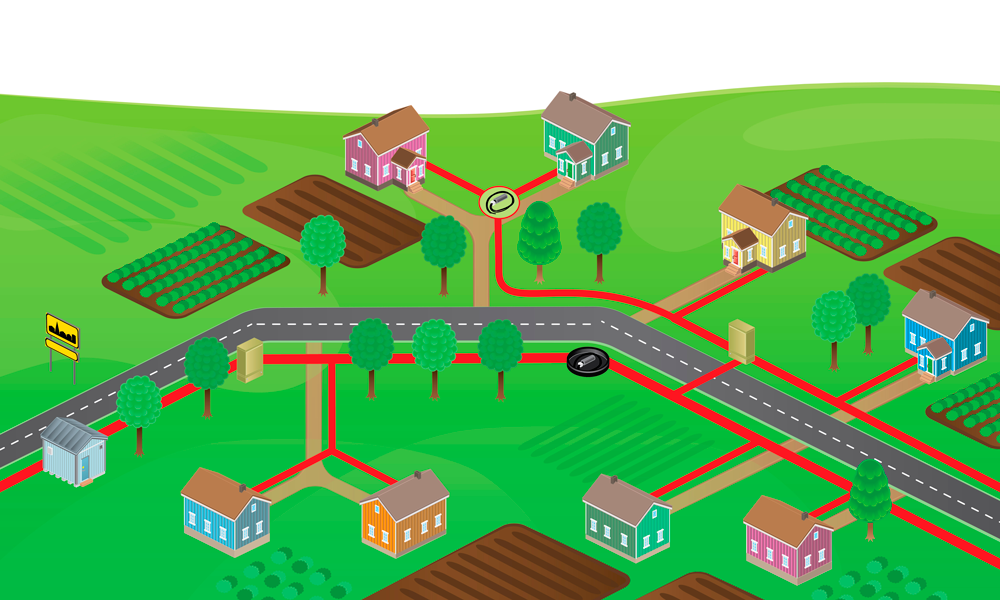 In addition to these solutions mentioned here, we have manufactured products for, for example, FTTA and traffic control systems. A solution for railway cabling will soon be added to the range of solutions. All of our solutions can also be modified as required by different installation locations.
If you are interested in any of our solutions or product ranges, please contact us!