Our factory runs in an environmentally friendly way
Thu 28 Jan 2021 12:18:00 PM EET
Responsibility and environmental friendliness of our operations have always been important to Nestor Cables. In this blog post, we tell you how we have taken environmental considerations into account in our factories and how we are developing our operations in an increasingly ecological direction.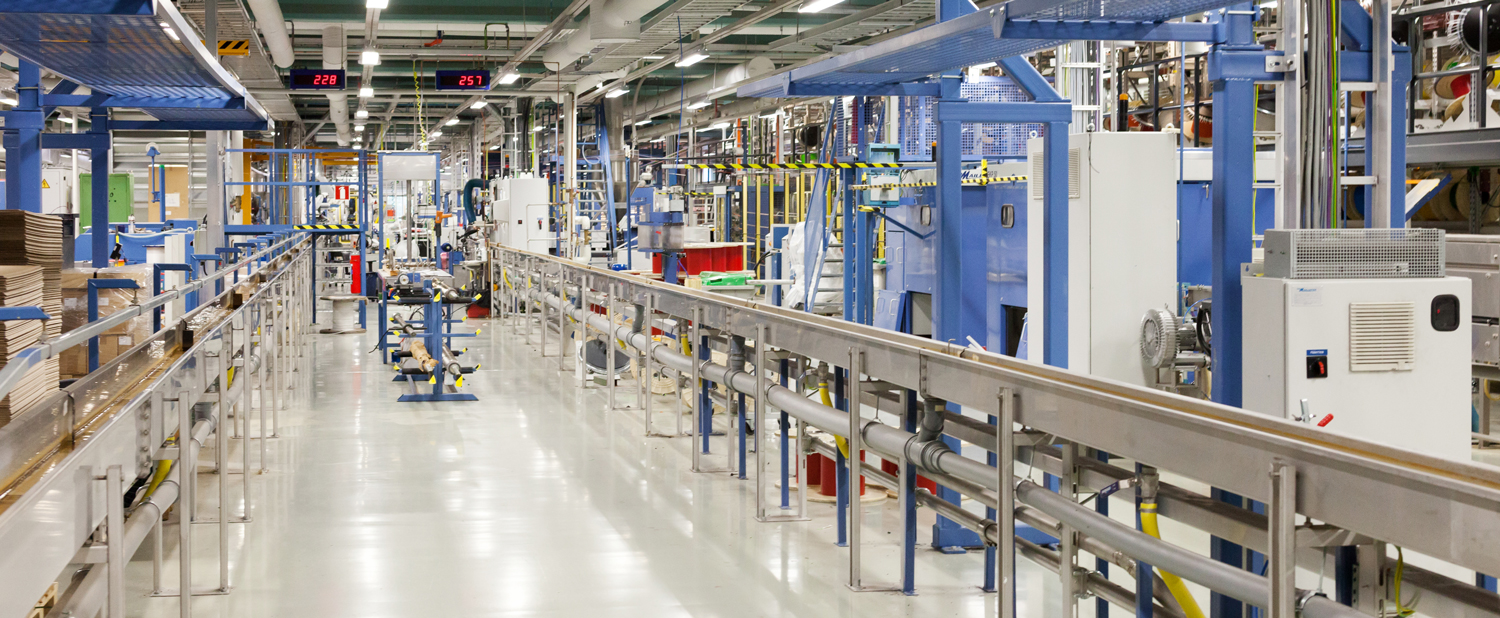 Environmental aspects are taken into account throughout production, for example in the following ways:
Waste sorting: Waste is sorted at the designated places at each workstation and further treated in an appropriate manner.
Packaging waste minimization: We strive to minimize the amount of packaging waste and we are happy to guide our customers on how to recycle packaging waste.
Drum recycling: Most cables are packed on recyclable wooden drums - when the customer returns the empty drum to the manufacturer, they are reimbursed for it. Most of the drums will be re-used and we are happy to encourage and guide our customers in recycling the drums. Plastic drums are also reused.
Overuse control: Our factories closely monitor and monitor the overuse of raw materials. Overuse of raw materials is also one of the indicators that we use to measure our operations.
Logistics: Our logistics partners are also aware of environmental aspects and we discuss about environmental issues with them on a regular basis.
Measuring and reducing the carbon footprint: Last year, we investigated the carbon footprint of our production and have taken steps to reduce it. For example, we have introduced electric forklifts and the Oulu plant has switched to using electricity entirely generated by hydropower.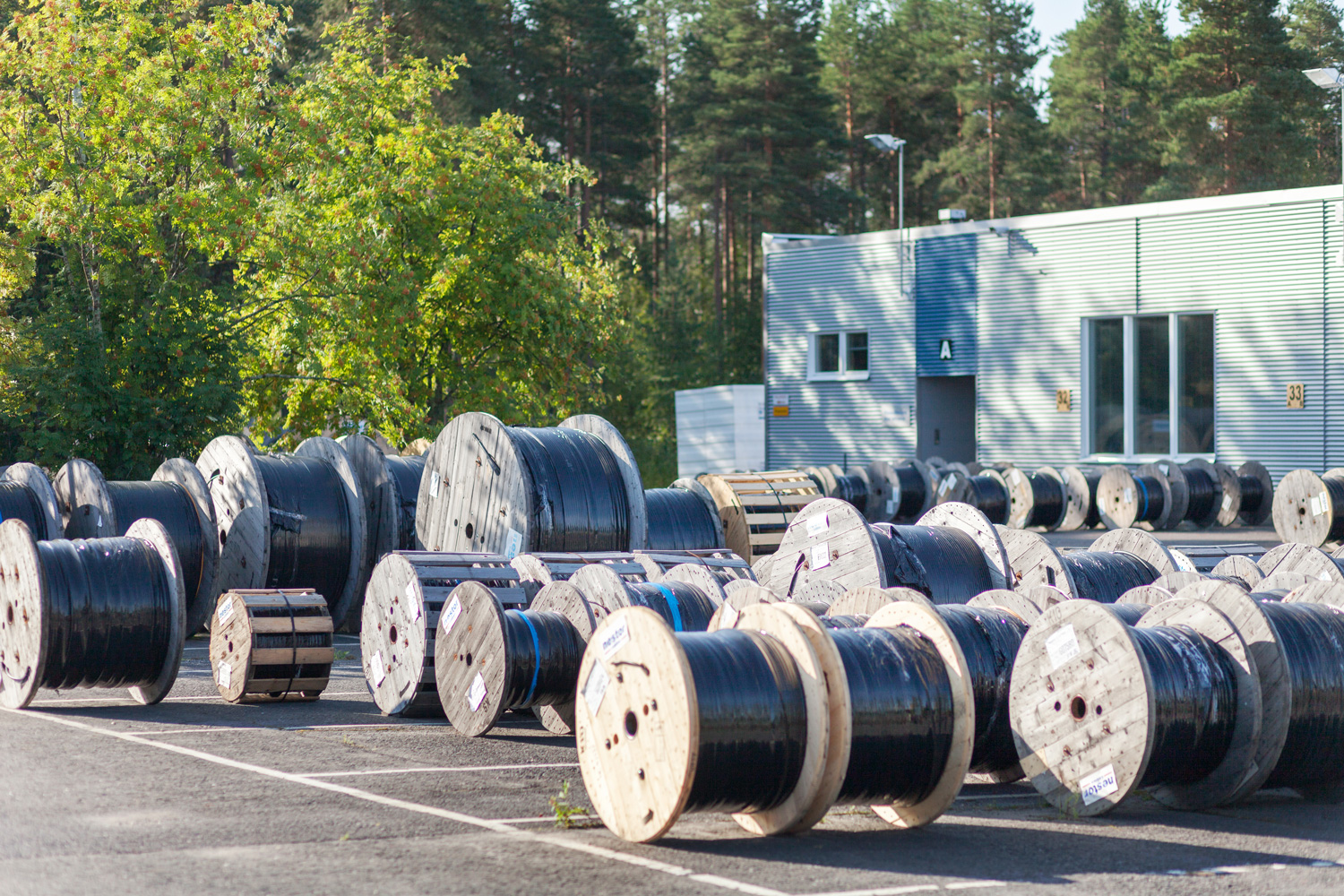 In addition to reducing our carbon footprint, our goal is to reduce all production losses and improve plastic recycling. One of the challenges for us are the raw materials needed for the products, which are difficult to source up close, making logistics chains long.
Our products are made to withstand extreme conditions and designed to be used for decades. Cables installed in the ground also do not release harmful substances into the environment. Once installed, cables and fibre optic accessories have a lifespan of about 30 years or longer - so fibre is a sustainable solution and will cover future capacity needs. The fibre optic network provides high-quality telecommunications connections that enable, for example, increasing working from home and various digital services that are becoming increasingly important.