Welcome to the new Nestor Cables employees!
Thu 07 Apr 2022 11:36:00 AM EEST
During the spring, dozens of new Nestor employees have started working for us. More than 30 seasonal workers have started working in our factories to help us during the busiest season of the year.
At the beginning of April, our sales team got three new members. Our new Export Manager is Aleksanteri Pyrrö. Gregor Vogel started working as Export Sales Manager (DACH). He will work together with Oliver Michler in Germany, serving our German speaking customers. The third new member is Henry McDougall, who will work as Sales Coordinator for the summer season.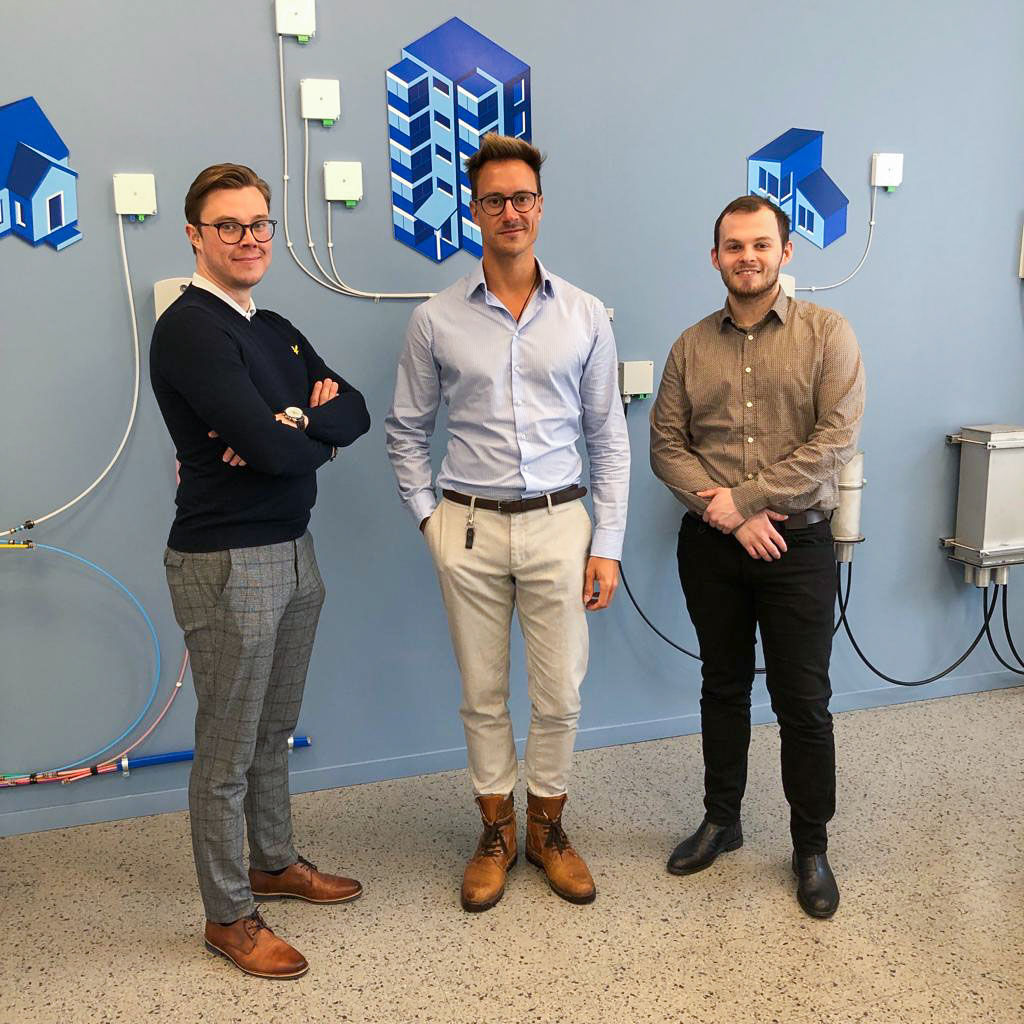 From left: Aleksanteri Pyrrö,Gregor Vogel and Henry McDougall