Summer greetings from our CEO
Thu Jun 10 11:31:00 2021
COVID-19 vaccinations are underway around the world and infection rates are finally declining. Strict COVID-19 restrictions are slowly being dismantled and this has brought a positive vibe to the daily lives of each of us. At the same time, the world economy is also recovering rapidly. The growth in industrial production has been reflected in declining availability of raw materials and components and rising prices. The procurement of Nestor Cables has worked diligently throughout the first half of the year to obtain materials. This work has produced good results, as our production has run almost without any problems.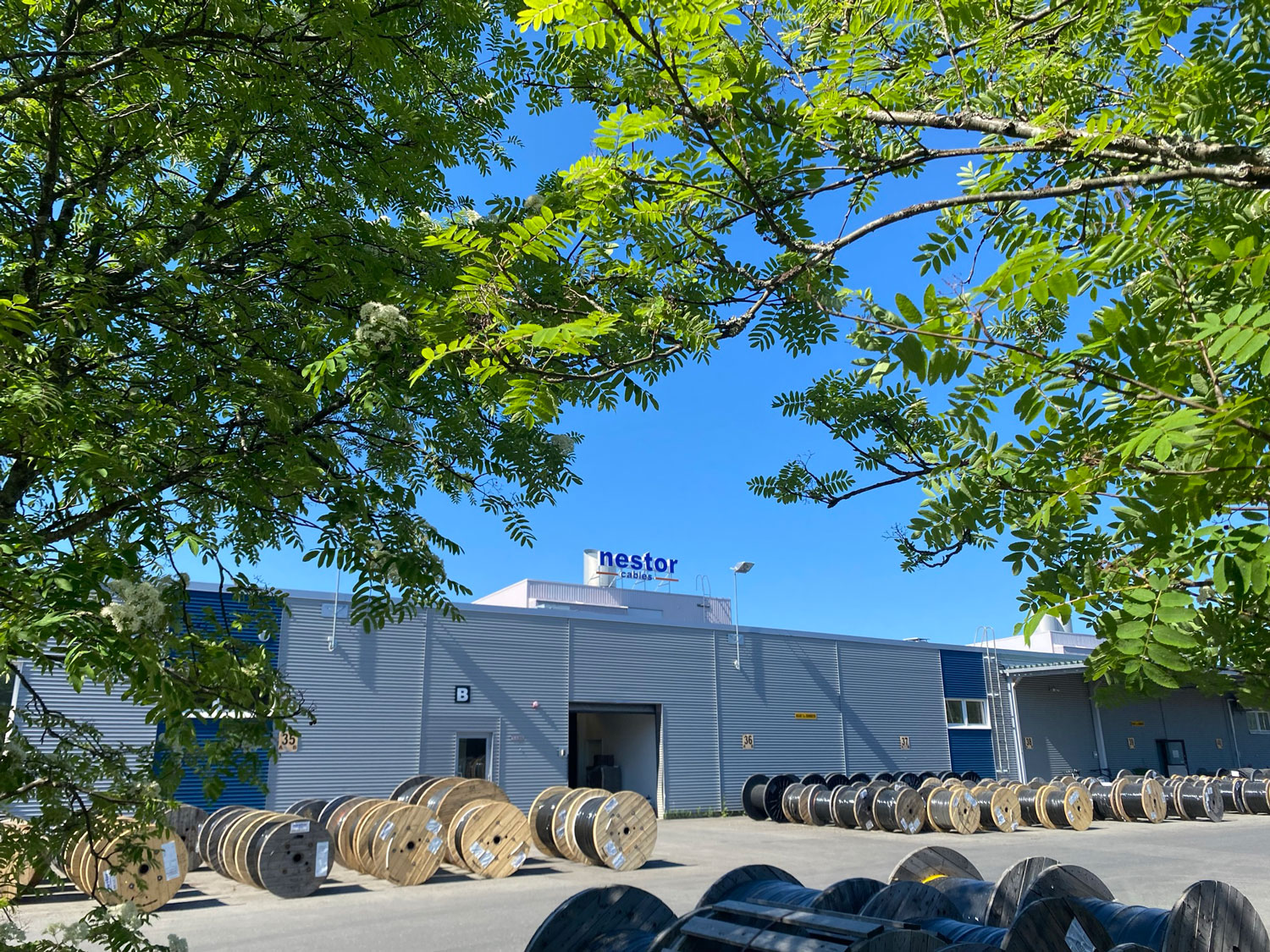 Nestor Cables is known for its high-quality fibre optic cables, but our products also include a wide range of accessories used in the construction of fibre optic networks. Over the past year, we have invested in these NesCon products by planning improvements or developing entirely new products, as you can see on our website. We are therefore able to offer high-quality and comprehensive fibre network solutions to our customers. Today, our product range also includes our own microduct technology products, such as cables, ducts and accessories. We started manufacturing microducts at the Oulu plant a couple of years ago, and that's good, because the use of microducts is growing rapidly in Finland.
We are already in June and the summer holidays have already started or are about to start. The production lines at Nestor Cables factories are also running at a good pace during the summer months, and deliveries are made as agreed.
We all wish our customers and partners a safe and relaxing summer vacation!
Best regards,
Jarmo Rajala
CEO, Nestor Cables Oy