Summer greetings from Nestor Cables' CEO
Wed 15 Jun 2022 01:22:00 PM EEST
I wrote the last greetings on 23rd February, when the global economy was still quite bright. The next day, on February 24th, the world changed as Russia launched an aggressive attack on Ukraine. Unfortunately, the fighting continues and will continue for a long time to come. Already on the day the war began, we made the decision to close all our business in Russia. Nestor Cables has been providing support to Ukraine and will continue to do so.
Significant things have also happened at Nestor Cables in recent weeks. American Clearfield Inc. made an agreement on May 17th to purchase the entire share capital of Nestor Cables Ltd. We are still awaiting regulatory approval for the deal. Nestor also manufactures fibre optic cable products for the Finnish Defense Forces, and therefore the approval process will take a little longer and the approval decision is expected in early July.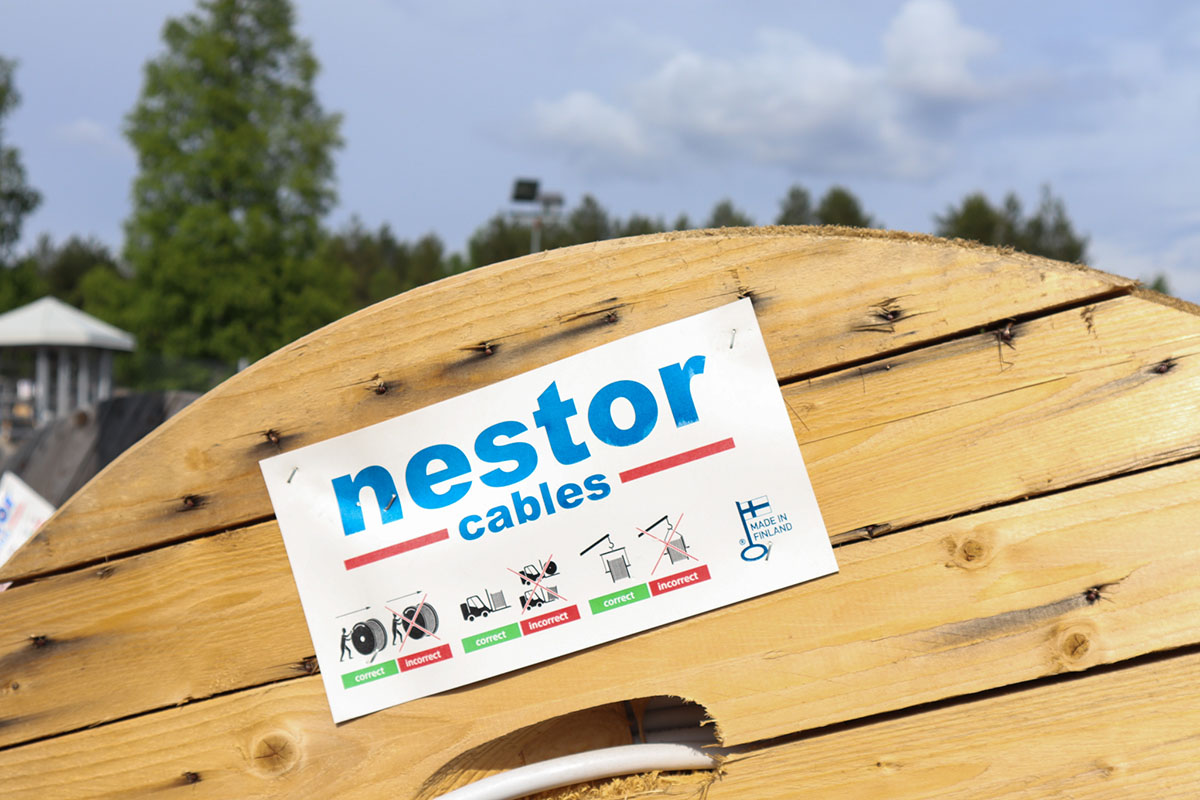 Clearfield Inc. is a listed company in the United States focused on products for the construction of fibre optic networks, to which Nestor has been supplying fibre optic cables for more than 10 years. Nestor will acquire a strong industrial owner from Clearfield, which will enable us to better develop our operations and product range, as well as increase our production capacity at the Oulu and Keila factories. Nestor will continue to operate under its own brand, so all familiar Nestor products and services will continue to be available.
This year so far has been the best in Nestor's history, and we have significantly increased our sales both domestically and in exports. Warm thanks to our customers and partners for this! I wish you all a sunny summer!
Best regards,


Jarmo Rajala,
President & CEO,
Nestor Cables