Nestor Way - the way Nestor Cables operates
Wed Jul 01 15:14:00 2020
Nestor Cables was founded in 2007 and over the years we have developed our own way of operating. We call our way of operation as Nestor Way. During this year, in addition to customer satisfaction surveys, we have found out what our Nestor family thinks about Nestor Cables' values and ways of doing things through a staff survey.
The quotes below are translated comments from our employees in the staff survey.
Reliability
At Nestor Cables, we trust in our know-how and operations. Customers perceive us as a flexible and reliable partner. We do not disappoint the customer – instead we want to come up with solutions that are suitable to their needs.
" – – the Nestor family responds and acts quickly and flexibly in changing situations – – ."

Know-how
Nestor Cables' employees are required to have training and know-how to do certain major tasks in our operations. This guarantees the quality of our cables and accessories. Nestor Cables' employees can also participate in the development of our products and production.
"Being able to voice your own opinion during planning is important."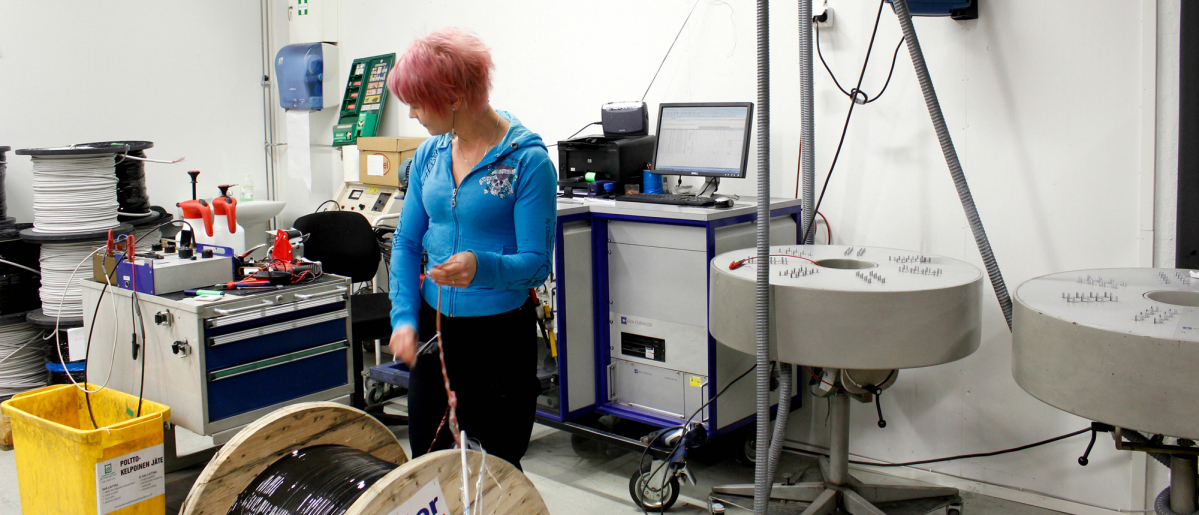 Cooperation
At Nestor Cables, we work as one team. We also work with our customers, for example in product development - together we participate in the development of the fibre optic cable solutions and industry.
"The Nestor family works together for a common goal. Nestor Way means cooperation, helping others and achieving our shared objectives."

Profitability
Our work is done with a big heart and genuine interest in our customers' needs. We believe in our own operations, products and services. In this way, we also ensure Nestor Cables' development and continuity of our work.
"The people of Nestor do all things together - cooperation is present in all activities. Everyone at Nestor Cables has a desire to succeed and help our customers."